Food Pack & Warehouse Logistics Expo 2023
Industrial machinery technology exhibition beverage food processing machinery packaging machinery food packaging logistics system warehouse system And integrated industrial products, including manufacturers, distributors, machinery, equipment and products used in food-beverage processing plants. and equipment used in the restaurant business, restaurants, convenience stores Including general industrial equipment.
We are committed to organizing industrial exhibitions. focused on presenting technology Machinery used in the cooking process drink to people in Khon Kaen and nearby provinces
We look for products related to people, stories, lifestyles and local foods. Just to want everyone to live a more productive life. Invest in things that reduce costs, reduce labor, but dramatically increase productivity.
Food Pack & Warehouse Logistics Expo 2023
*These lists are for guidance only and are not exhaustive.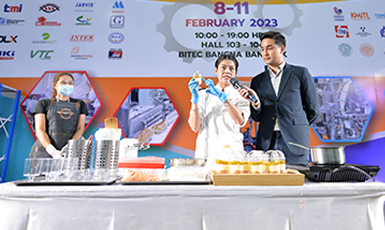 Cooking Show
cooking demonstration activities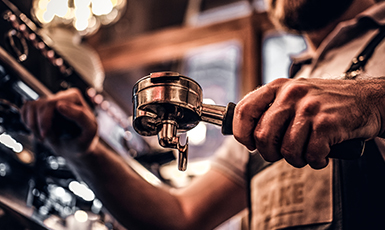 Barista Show
Great event for coffee lovers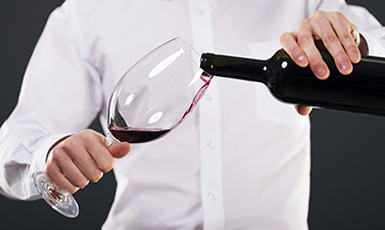 Wine Tasting
Activities that all wine lovers like.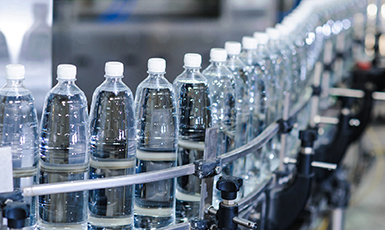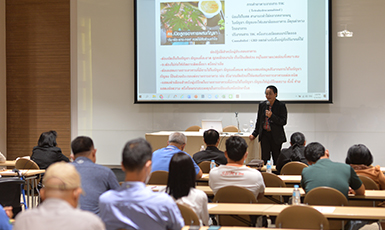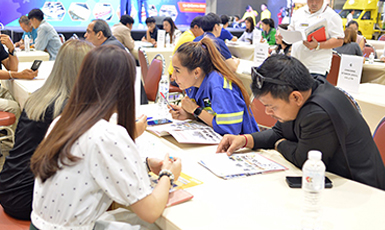 Business Matching
Match the Target Audience