Expand the market, increase business opportunities
Gives you the opportunity to meet leading manufacturers and suppliers in the manufacturing industry.
FOOD PACK & WAREHOUSE LOGISTICS EXPO 2023 @KHONKAEN
7-9 SEPTEMBER 2023 || 10.30-15.00 Hrs.
KHONKAEN INTERNATIONAL CONVENTION AND EXHIBITION CENTER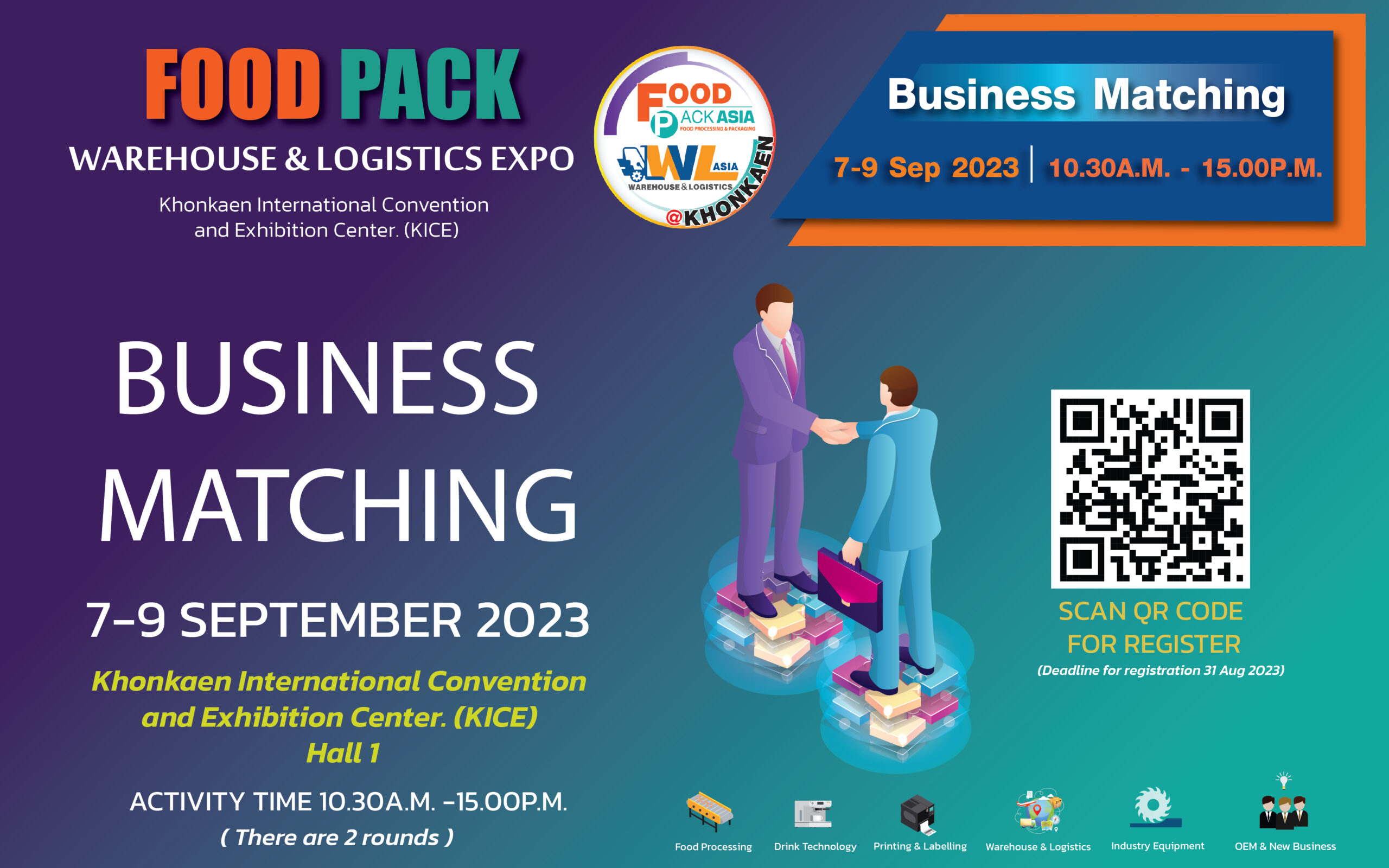 This business negotiation event is suitable for business owners, managers, purchasing, engineering or other decision-makers.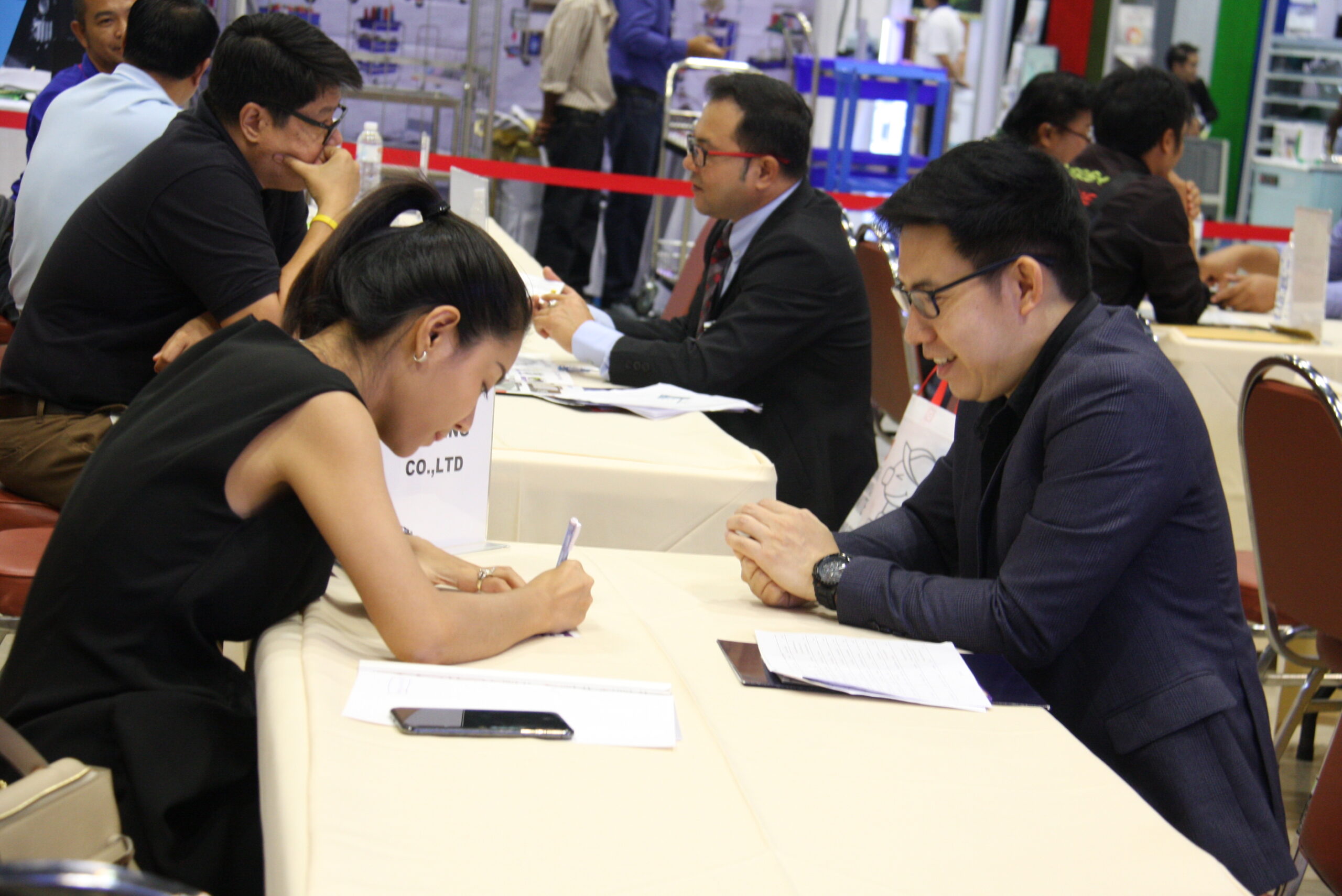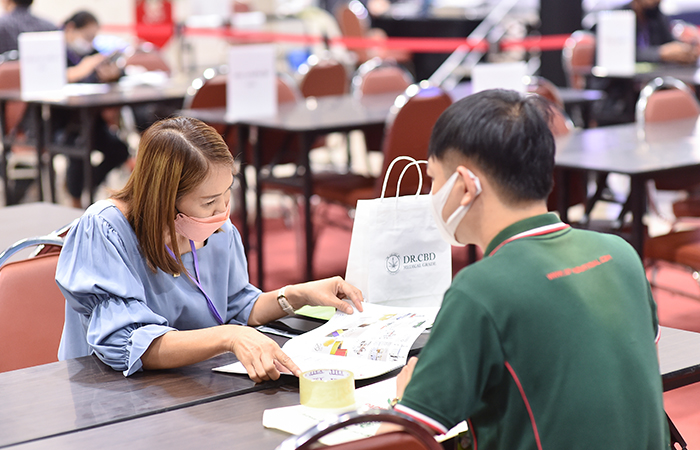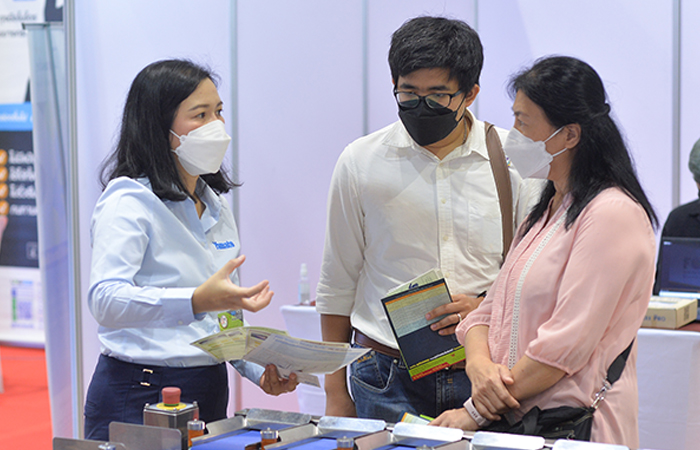 Products in the target group
Processing Machine :
Bakery machinery, drying machines
Packaging Machine :
Packaging machinery, plastic packaging, packing machinery, strapping machines, packaging machines, embroidery machines, moisture repellent
Drink Technology :
Filling machine , Liquid filling machine
Printing & Labelling :
Barcode printer, label, expiration date, screen printer
Warehouse & Logistics :
Forklift, conveying equipment Conveyor belts, product shelves, lifting equipment
Industry Equipment :
Pumps, valves, fittings, pneumatics, industrial scales , mechanic tools Measuring tools , Quality inspection tools , Refrigeration compressors
OEM & New Business

:
Franchise business, for the production of cosmetics, food supplements, contract production Vending machine business for vending products automatically
Qualifications for Seller Event Participants
1. You must be a Business owner, Executive, Factory Manager. Purchasing Manager Engineering Manager or People with decision-making power
2. Only 2 people can participate per company.
Benefits you will receive
1. Special privileges from entrepreneurs at the event
2. Special channels, convenient and quick to enter the work
3. Souvenirs from the organizers when joining the activity

Steps for joining the event