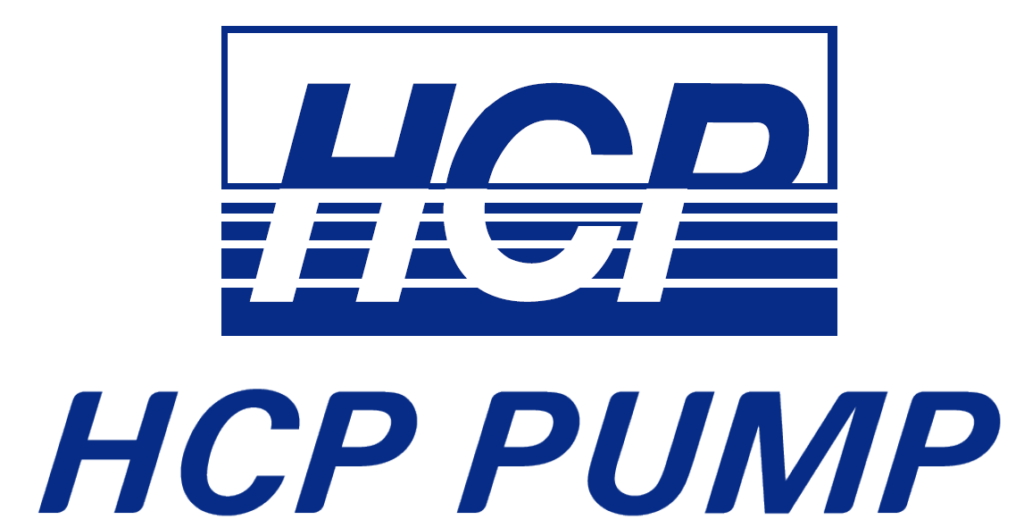 HCP PUMP (THAILAND) CO., LTD.
BOOTH NO. P22
The main product is water pumps.
Our HCP staff are enthusiastic and dedicated to developing energy-efficient machines and using high-efficiency technologies that are good for consumption, raising the standard of the machinery industry.To seek excellence in order to win the hearts of domestic and international customers. Later, HCP pumps were widely distributed in each area— small drainage, irrigation for agriculture, aquaculture, construction sites, sewage treatment plants, flood pumping stations and mining sectors....where there's water. There's HCP PUMP. The "make sure flow" is HCP's vision to improve water supply through pump technology. We are taking our organisation a step further so that customers can create value from water by recycling water for the future quality of life.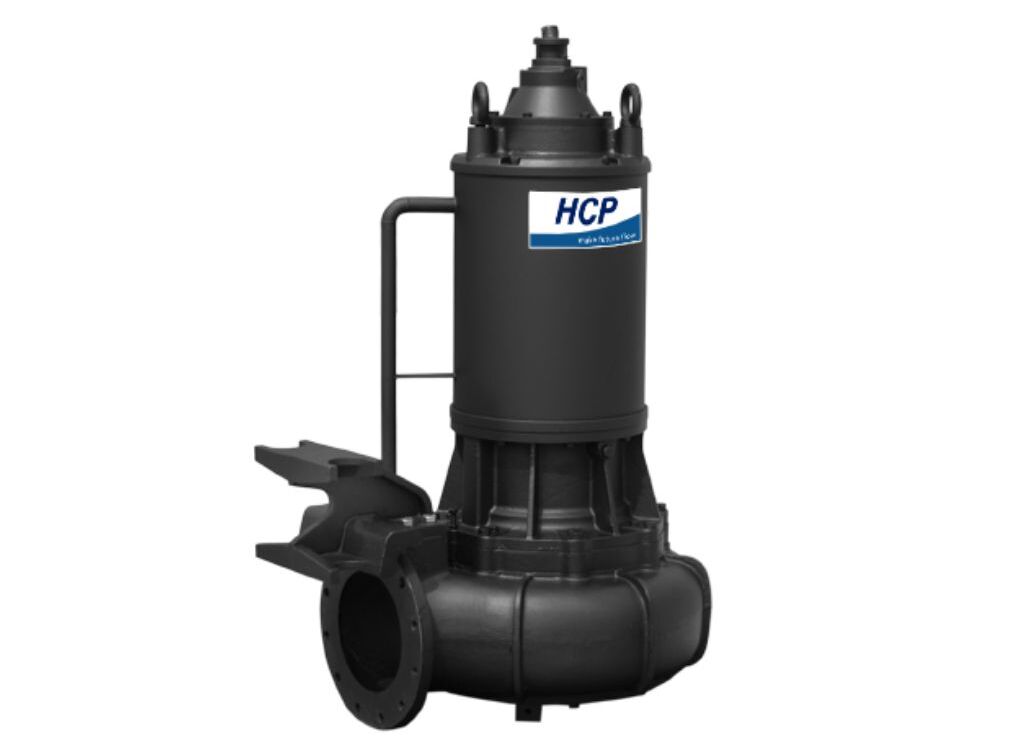 AF SERIES
Dirty dip pump / sewage pump performance: maximum head 43 m Capacity up to 31 m³/min. Properties: Made of cast iron coated with high concentration epoxy resin, application: wastewater treatment, drainage, flood control, pet farms, irrigation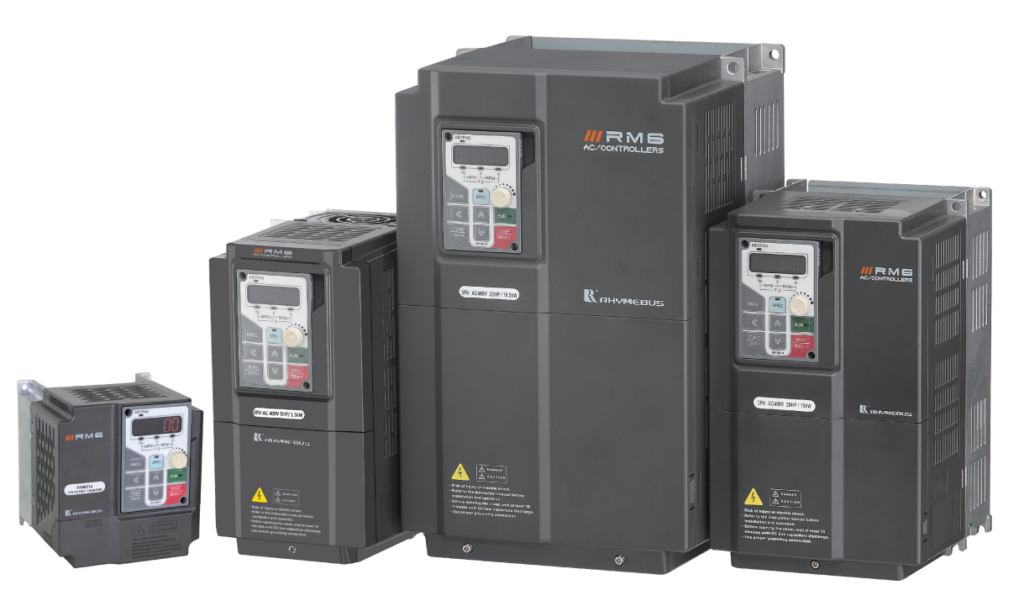 Inverter Standard version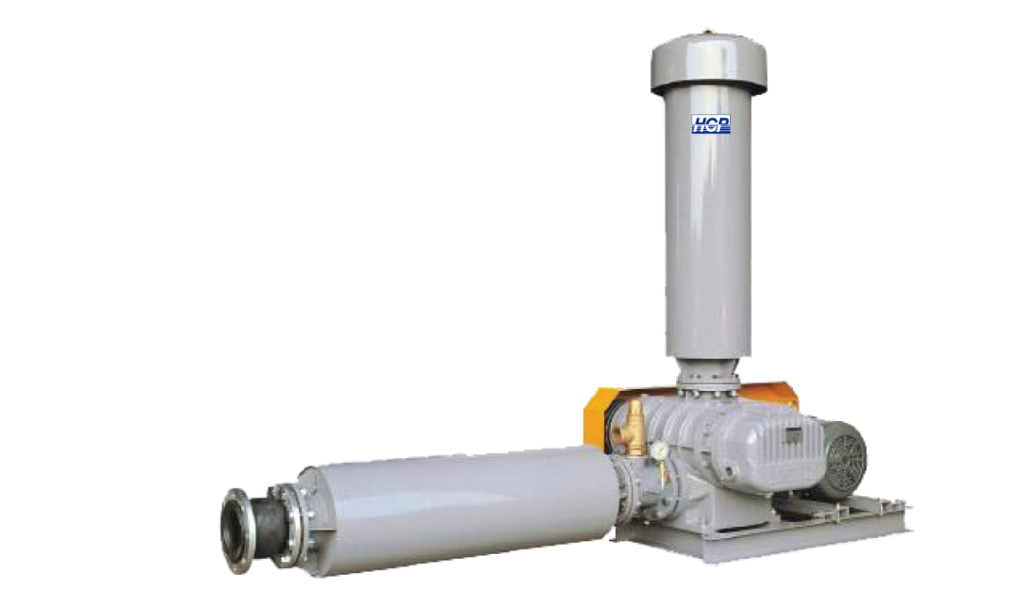 Root
reduce the noise, vibrations Use lubricating oil for the gearbox and bearing. be resistant to use in high temperature environments Exceptional, high-performance, energy-efficient propeller design Made in Taiwan