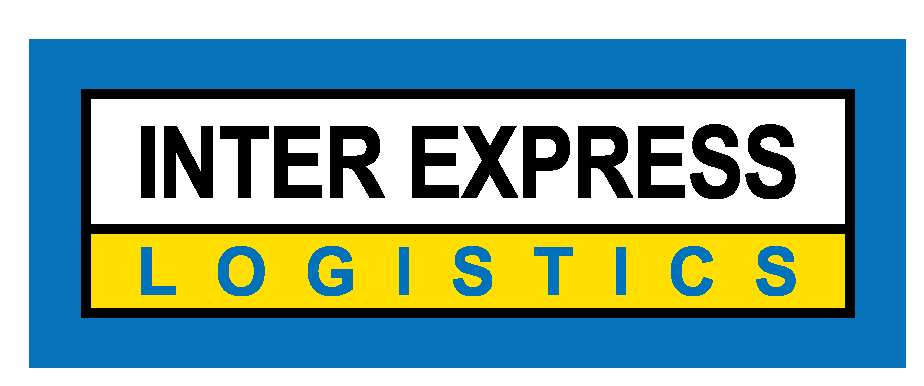 INTER EXPRESS LOGISTICS CO.,LTD.
BOOTH NO.
R3
Temperature Control Transportation Leader
"Sending it all over Thailand, sending new opportunities to your business is
a commitment that we are ready to take with you."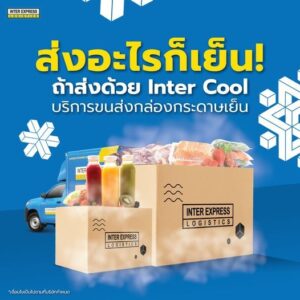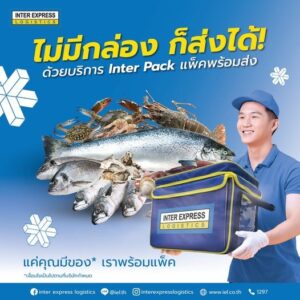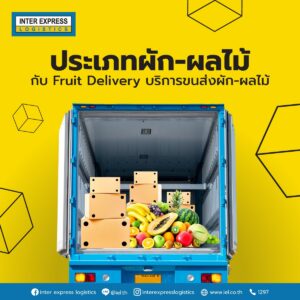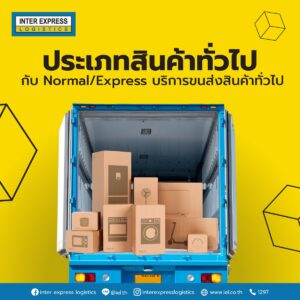 For more than 20 years, we have been transporting pharmaceutical and medical devices that require precise temperature control. As a result, we are currently trusted by many customers who use our services. Medical, fresh food and general parcel transportation, as well as receiving multiple certifications. Today, we continue to be a leader in temperature-controlled transportation.