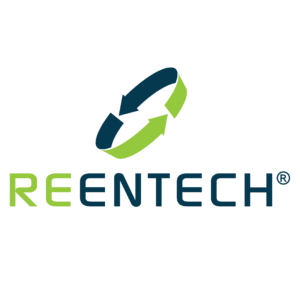 REENTECH CO.,LTD.
BOOTH NO. P15
REENTECH specializes in concrete flooring. We are committed to providing high quality service and customer
satisfaction if you need concrete flooring that is strong, durable, scratch-resistant and hard to use in all industries.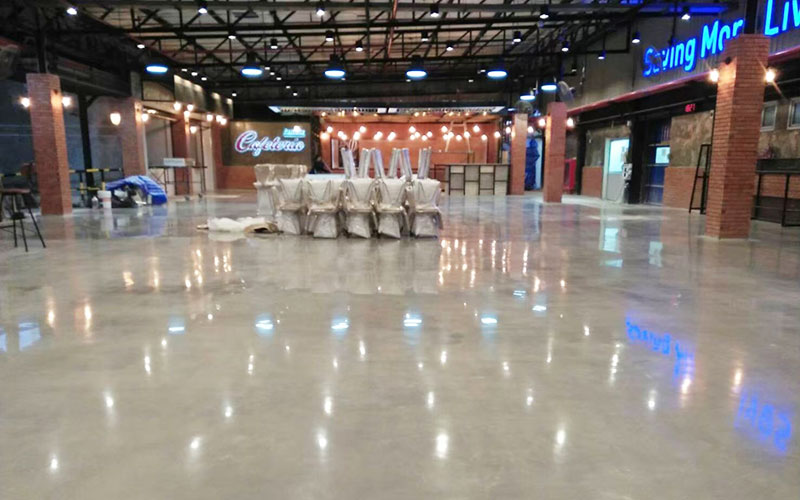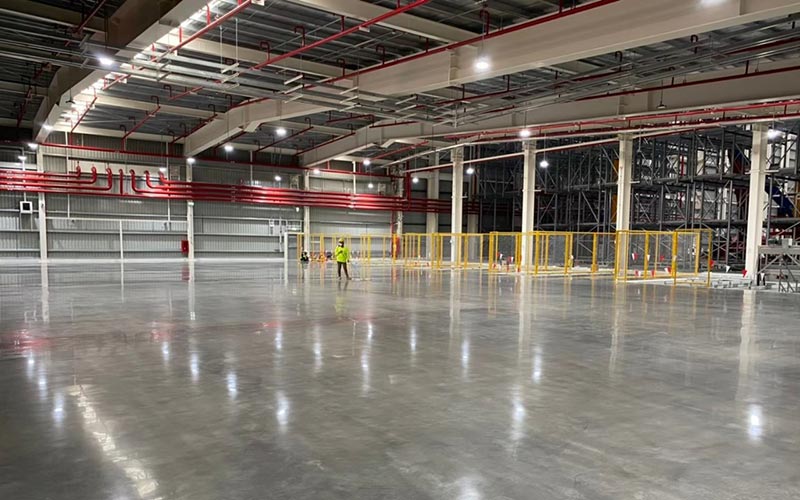 It is a product developed for use in Crystal Floor Polished Concrete (a polished concrete floor) and general concrete floor. Translucent is permeated into concrete. There is no color texture on the surface of the concrete, so it does not come off from use.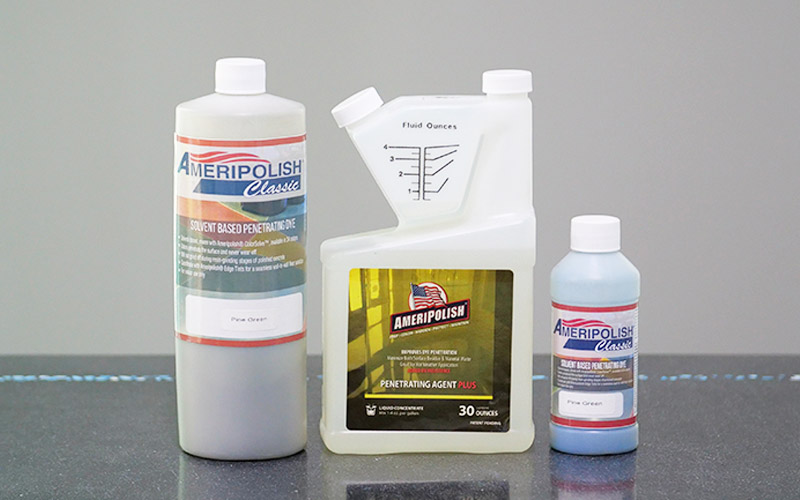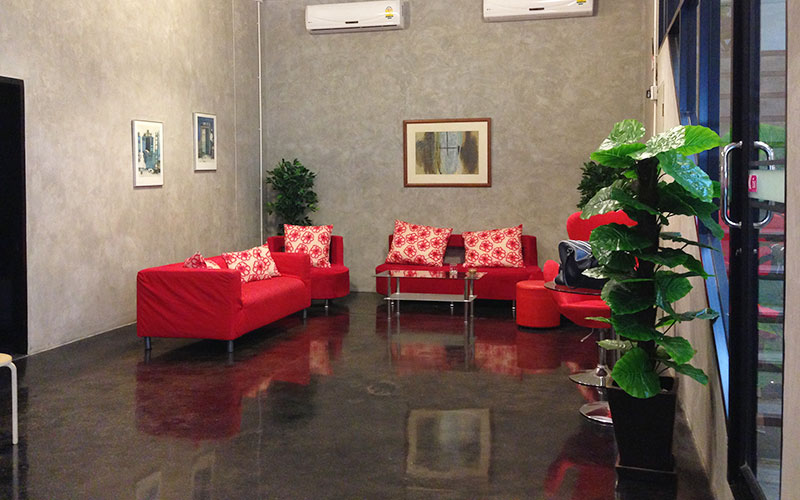 Where does it work?
general industrial floor, the floor of a department store, showroom floor, the floor of a general office building