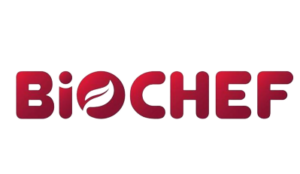 SYSTEM PRO 1991 CO.,LTD.
BOOTH NO. M15-16
BioChef is a kitchen appliance brand dedicated to simple and convenient health food, inspired by the creation of truly
useful and beneficial foods and beverages.

A pioneer in cold-caught juice extraction has always focused on products that provide real health benefits, including juice pressers, vacuum cleaners and water purifiers.In addition to food and air fryers engineered with the latest technology, the product features powerful motors, superior rust-free steel blades, high quality components and durable parts, all backed by competitive prices and guarantees.

The BioChef is sold in more than 30 countries worldwide, demonstrating our ability to deliver innovative kitchen products.Genuine and engaging innovations can be found in our R&D centre at Vitality 4 Life's headquarters in Byron Bay, Australia. Offices in Australia, China, Germany,
United Kingdom, Spain and the United States BioChef B2B offer global specialty services and special prices for kitchen appliances whether you are a distributor or a retailer.A or our supplier team is ready to transform, grow and support your business and work with you to create a high-performance product solution tailored to your specific time and budget requirements. The world's first family of kitchen appliances dedicated to simplifying healthcare, quality products, style and value.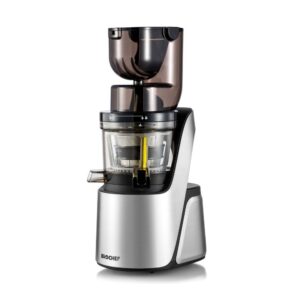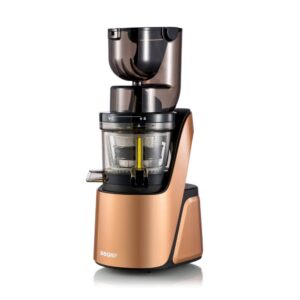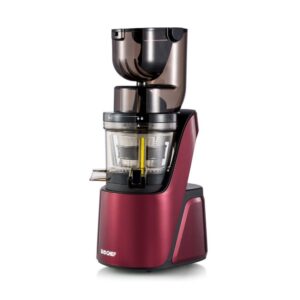 Quantum Whole Slow Juicer
• The newest model, the stylish design!
• Up to 400 watt induction motor and second generation drill
• Dual input shaft width (8 cm) x 8 cm) to press the juice of vegetables and whole fruit.
• Stretch water continuously for up to 60 minutes.
• Dishwasher parts are safe for easy cleaning.
• It includes Fine, Extra Fine and Course Strainer PLUS Sorbet Strainer filters.
• Warranty: Motor life and 12 years for parts (domestic), 1 year commercial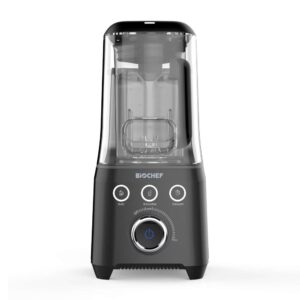 • Built-in vacuum technology
• Noise abatement vacuum cover
• Automatic program for vacuum, smooth and vacuum spinning
• Variable speed and pulse control
• Japan's advanced stainless steel blade (32,000 rpm)
• BPA-free Tritan jug 1.7 litres Super Tough
• It comes with a 600mL Tritan glass. Two.
• Available in black stainless steel.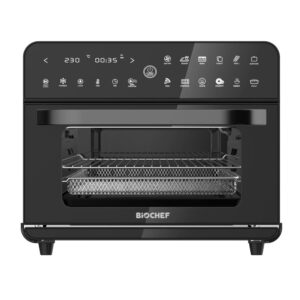 Air Fryer Multi-purpose oven
• Large 25L capacity
• Dual adjustable thermal fan
• 6 Thermal Components
• Powerful and powerful 1800 watts
• 12 Smart Pre-Set Cooking Menu
• Adjust the height position of the rack to 4 proper.
• A large viewing window with a three-story temperature glass.
• coat the insulation inside a cavity
• Grates for dishwashers, baking trays, and aga frying pan baskets.
• Detachable bread crumbs
• an interchangeable oven light
• Rear handle and wiring harness
• a two-year guarantee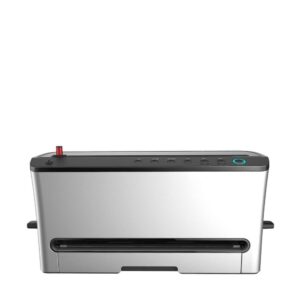 • Simple and easy to use touch control.
• Powerful 120w motor for professional quality seal
• Various settings for easier vacuum sealing
• Built-in water tray, roll holder and cutting mechanism
• Comes with internal piping accessories for sealing cans.
• keep fresh food longer
• Save space on refrigerators and freezer compartments.
• Seal and protect important documents and b.Your valuables.
• a two-year guarantee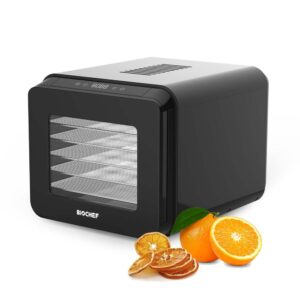 BioChef Tanami 6 tray dehydrator
• 6x BPA-free stainless steel tray and outer casing
• Digital screen with 72-hour timer.
• The drying area is 0.49 sq.M.
• BPA-free inside and outside.
• a two-year guarantee
• Transparent door and removable tray
• Horizontal drying system ensures consistency.