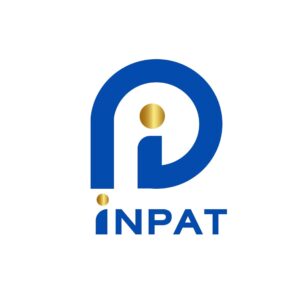 INPAT (THAILAND) CO.,LTD
BOOTH NO. N15-16
INPAT is a leading provider of packaging, packaging solutions, moisture absorption products and pet products. With its global and international branches, we are dedicated to delivering innovative and high-quality solutions. To meet the diverse packaging needs of our customers.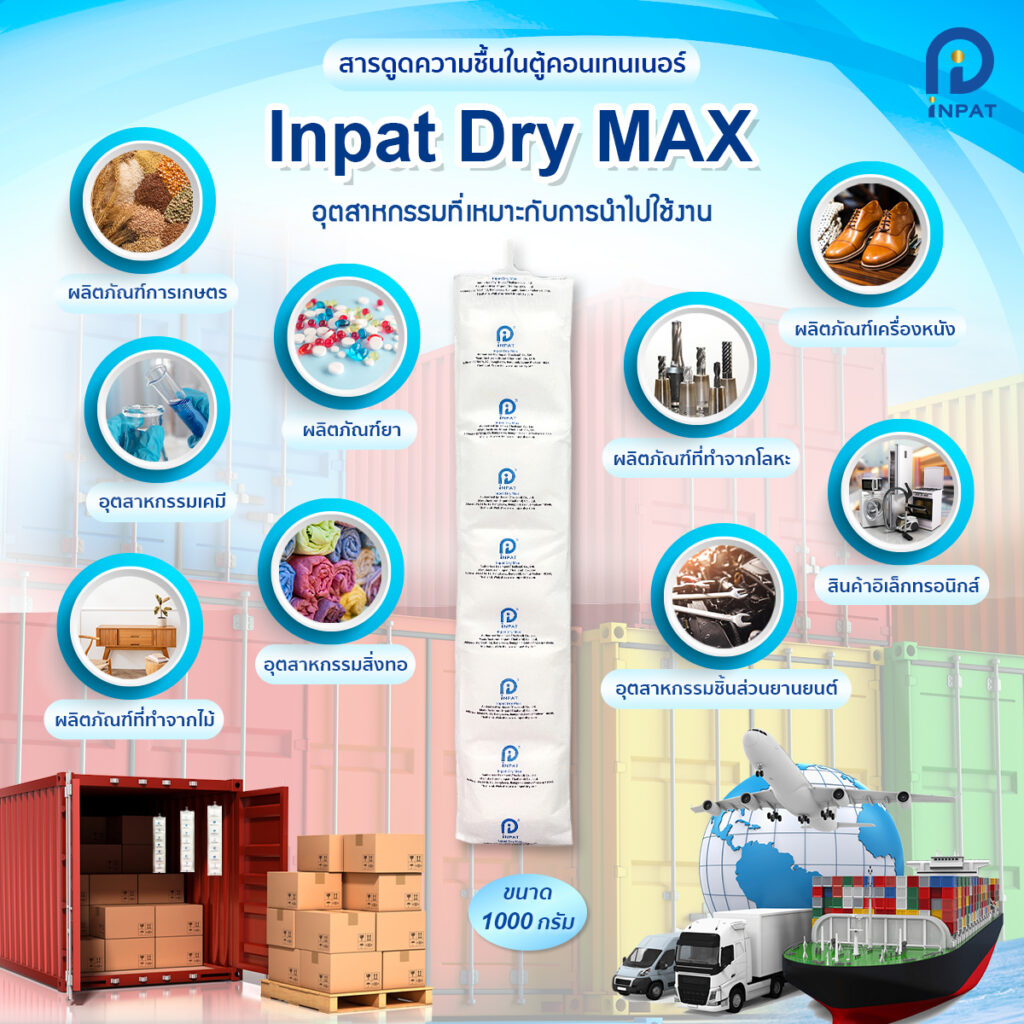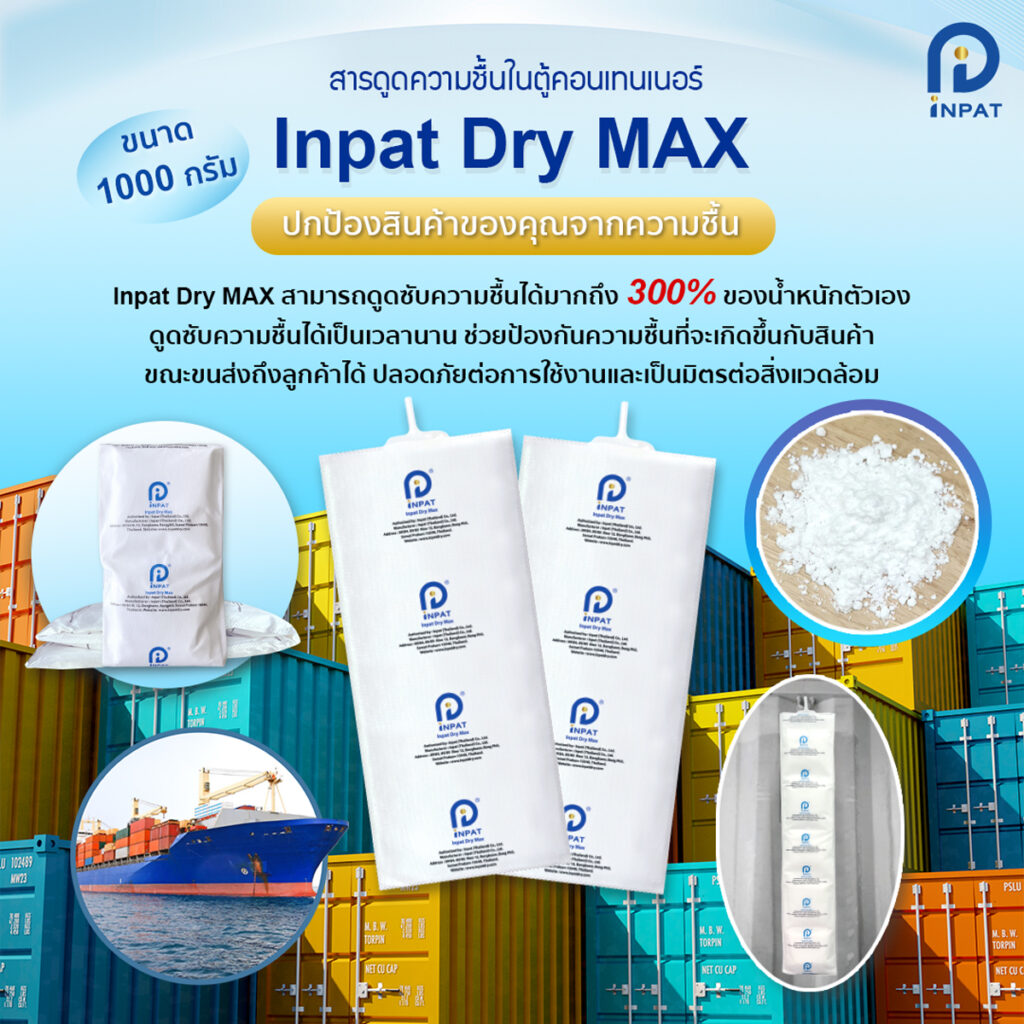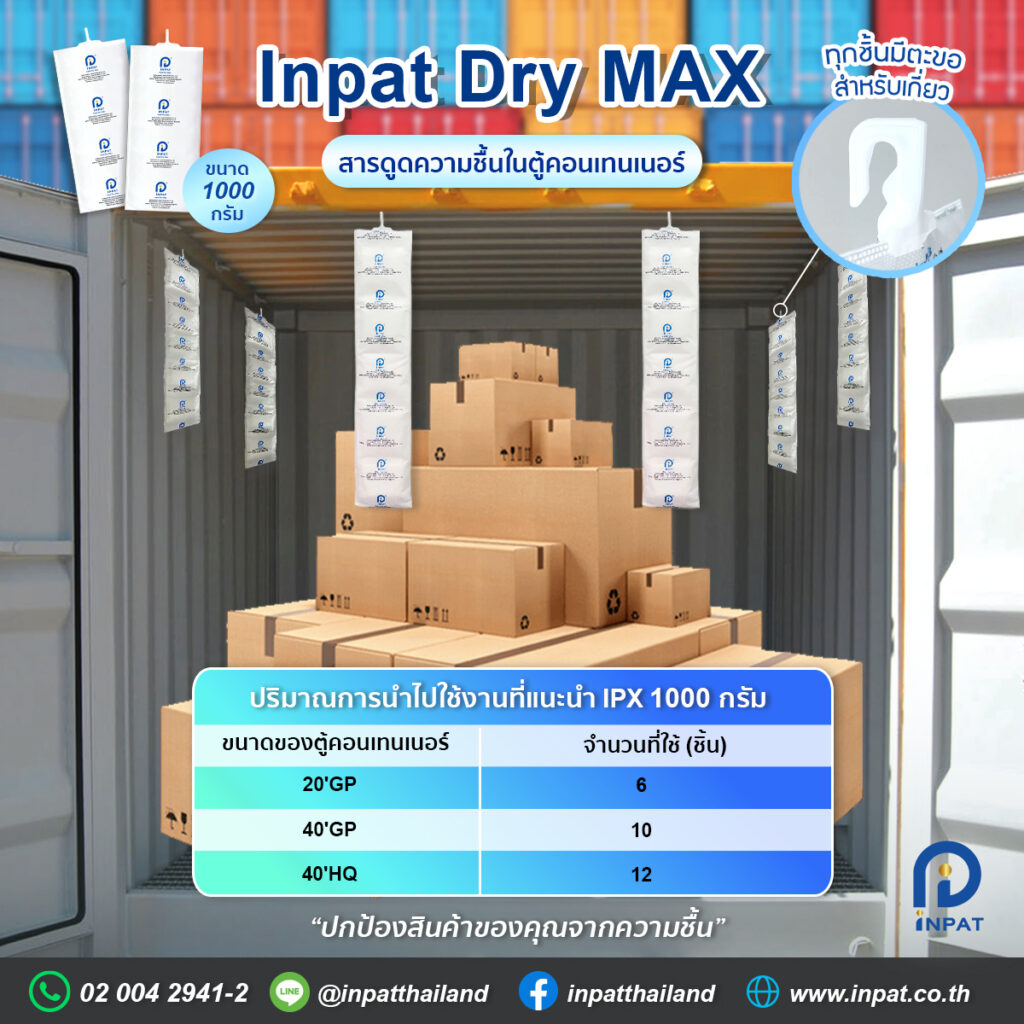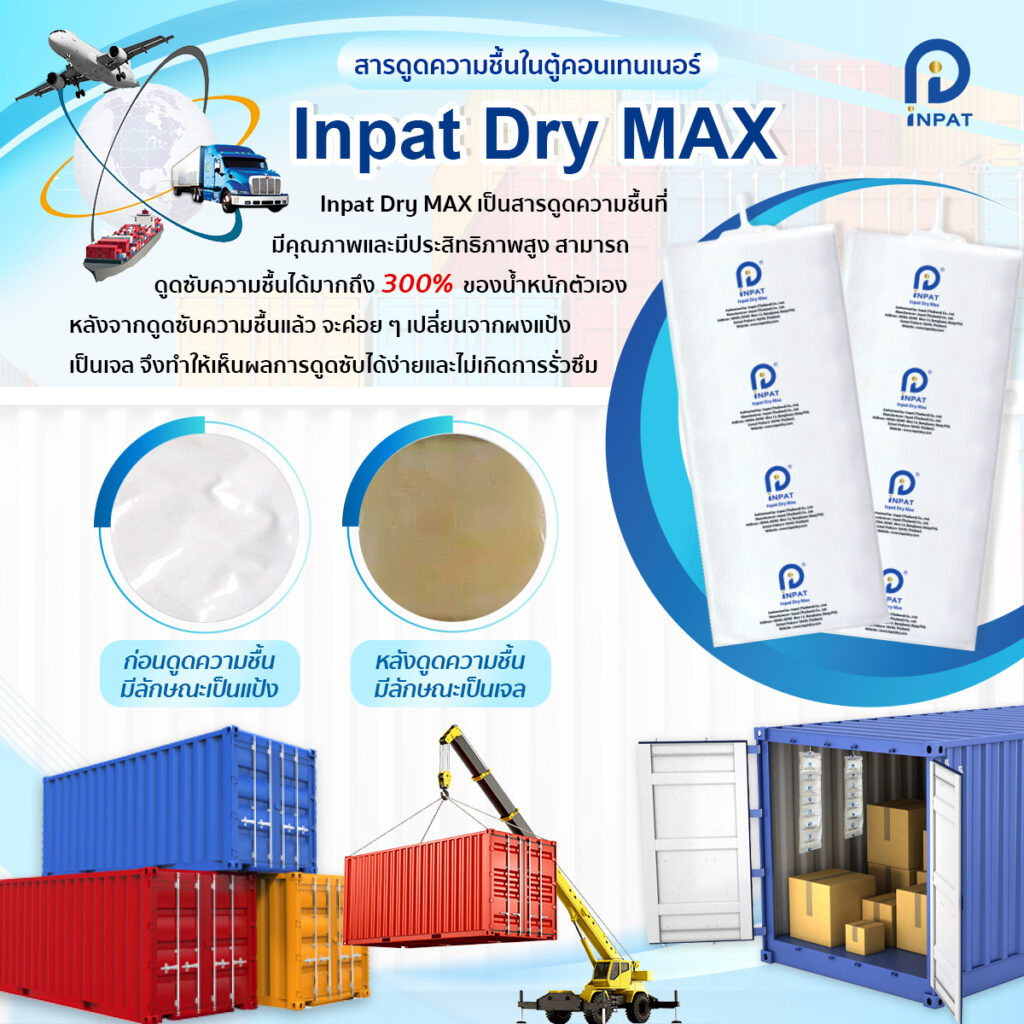 Inpat Dry MAX
The most effective moisturizer can absorb up to 300% of its own moisture. It absorbs moisture for a long time and prevents moisture from occurring when transporting goods to customers. It is safe to use and environmentally friendly.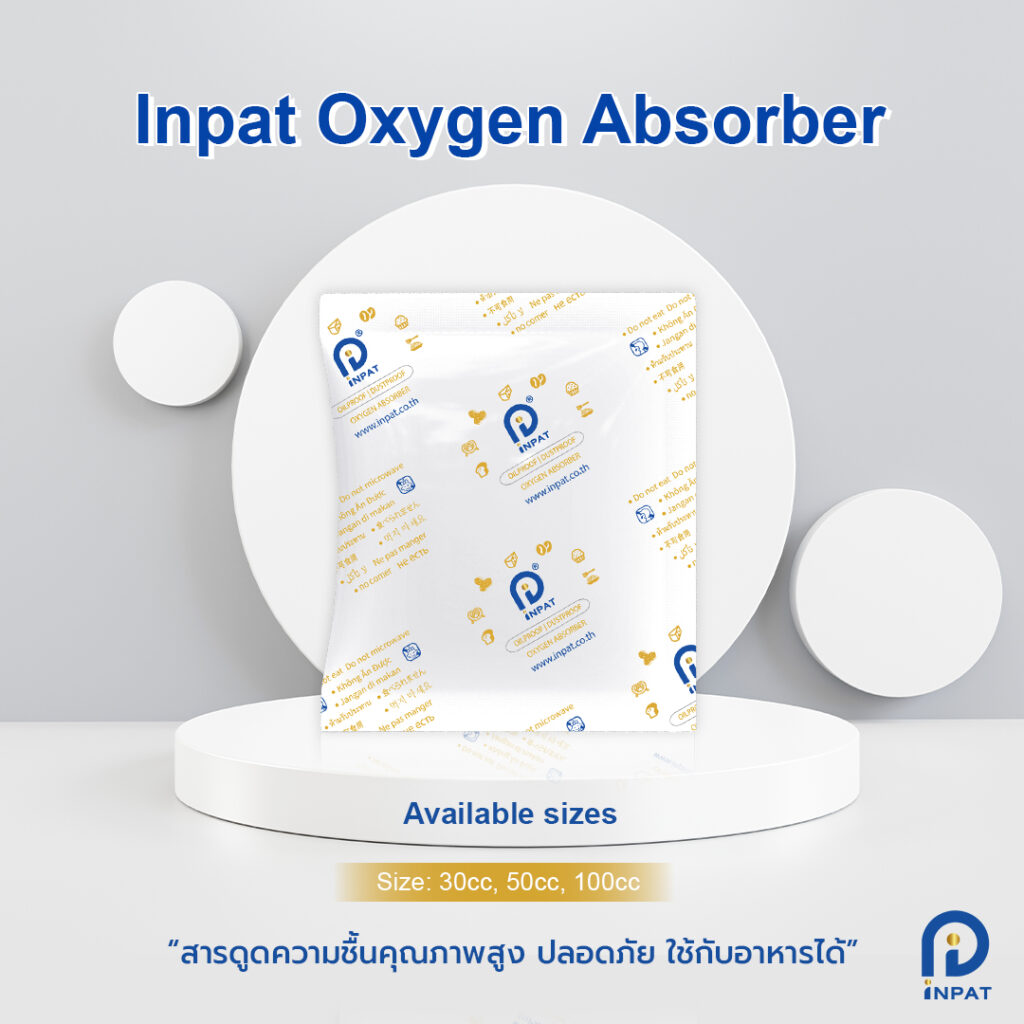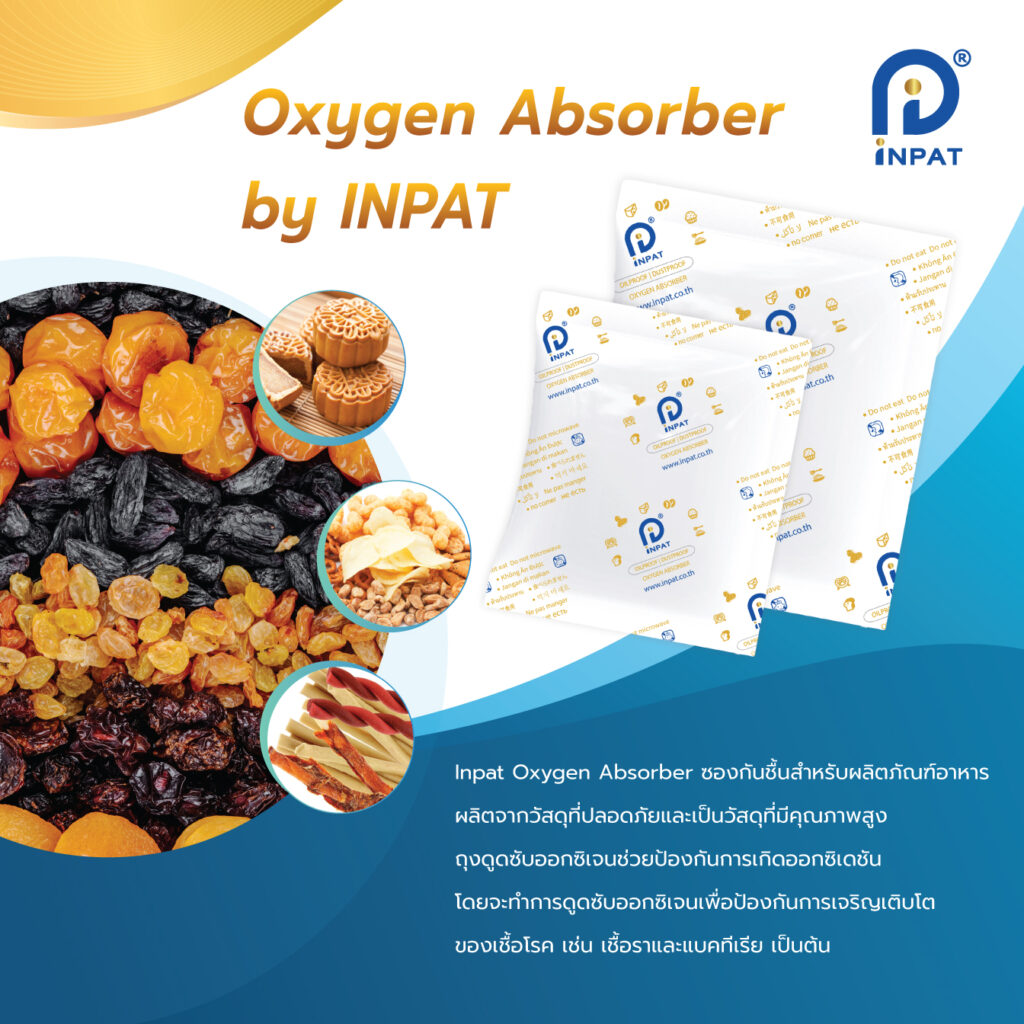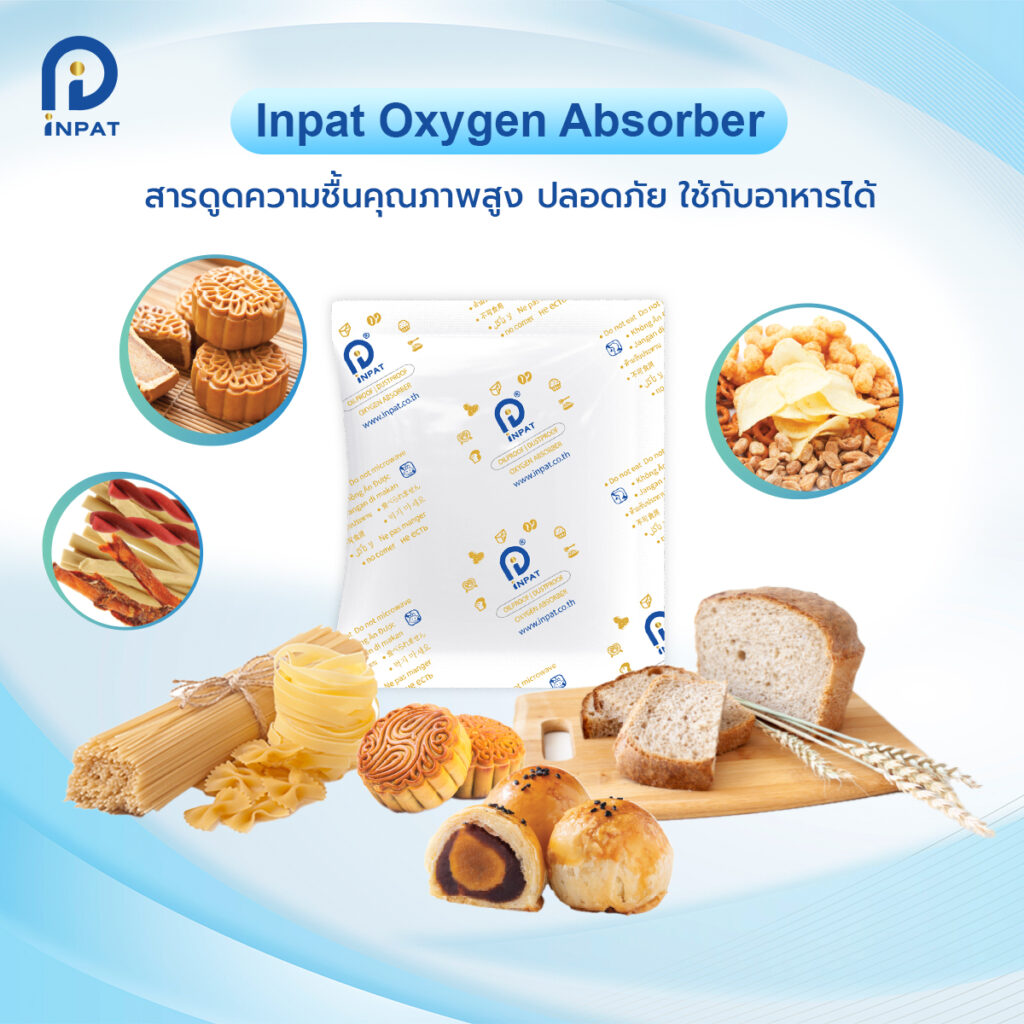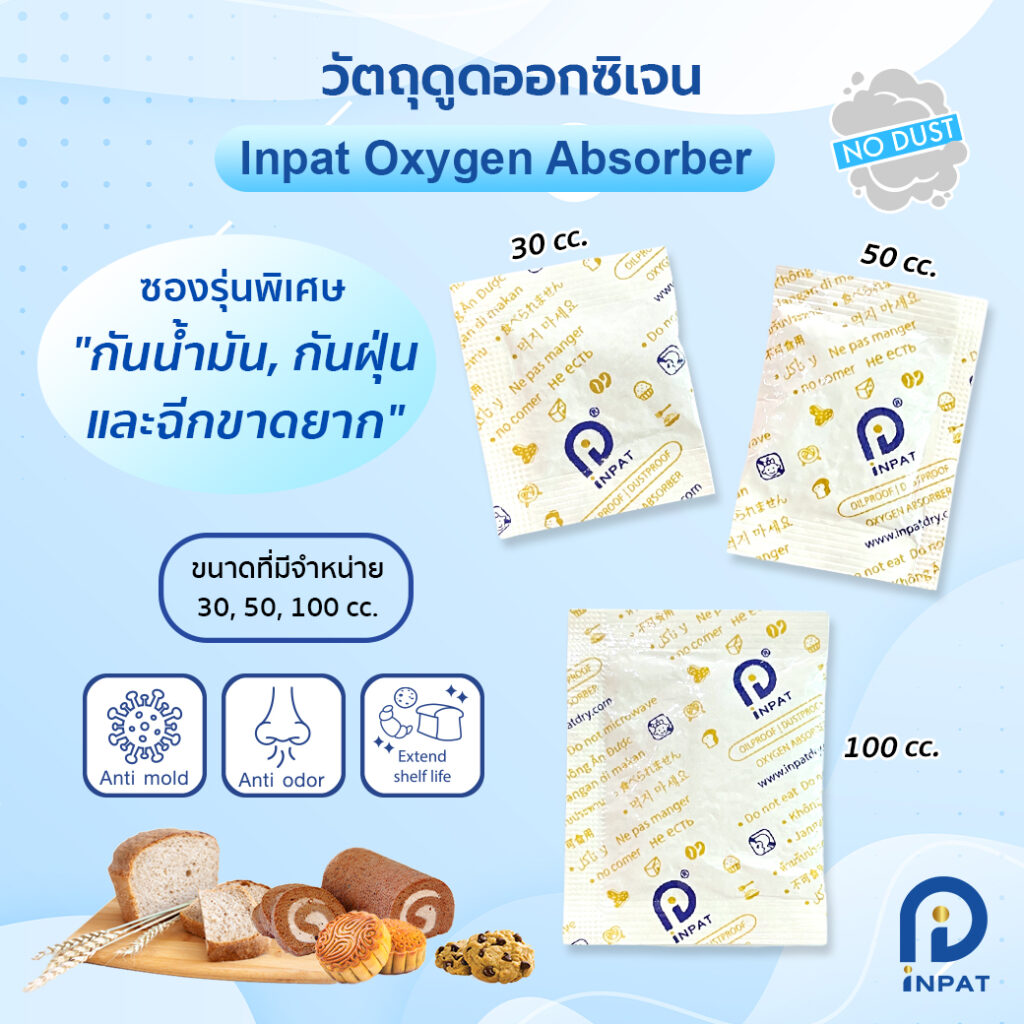 Inpat Oxygen Absorber
Wet packs for food products are made of safe and high-quality materials. Oxygen absorption bags help prevent oxidation. By absorbing oxygen to prevent the growth of germs such as fungi and bacteria, etc.