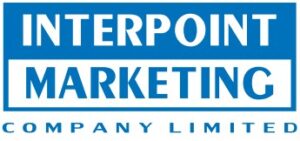 INTERPOINT MARKETING CO.,LTD
BOOTH NO. O16
Inter Machinery (Thailand) Co., Ltd. is a leading importer and distributor of machinery, packaging, and equipment for customers.
Direct factory tour, after-sales service, and appropriate machinery to choose from. We focus on quality and after-sales service.
In addition, the company will be able to respond to the packaging needs of its customers.
At most, please contact us whenever you need to pack.