PLANTEK SILMET (THAILAND) CO., LTD.
BOOTH NO. P21
Plantek Silmet (Thailand) Co., Ltd.
is a unique industrial equipment supplier in Thailand offering one-stop solutions for world leading industrial coding equipment. Our professional service mind is fully applied to our after-market operations: We warrant life-long assistance and sales of spares and consumables to our customers. Together with our highly satisfied customers and supplier partners we have steadily achieved sustainable business growth.
Product name: VIDEOJET
Model: 1880
Description: The latest version of the latest Videojet 1880 (CIJ) inkjet printer made for Increase ease of use, prevent problems that occur in the production line.
Reduce production costs by using the Auto Rinse system, innovative detection of dirt in print heads.
At the same time, you can also wash the print head clean and ready to use it yourself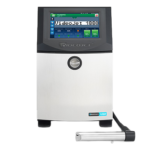 Videojet 1880 (CIJ/ Continuous Inkjet Printer)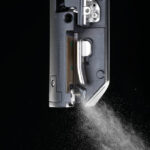 Auto rinse Print Head Dirt Detection System with Manual Cleanup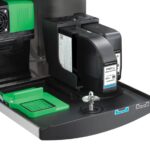 Ink and cartridge solution for more efficient use, prevent filling errors.
Product name: Anser
Model: A1
New standards for cost-effective printing, Ancer
A1 Thermal Inkjet (TIJ) date printer with seamless 2-inch printing and high-definition printing. Barcode QR code Logo can be printed comfortably. And there's also advanced software to get the best cost per production.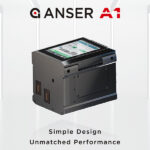 Anser A1 Thermal inkjet Printer​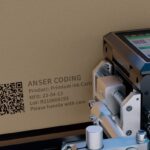 Advanced software to get the best cost per production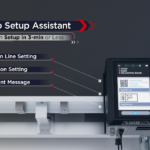 Easy to use with touchscreen color