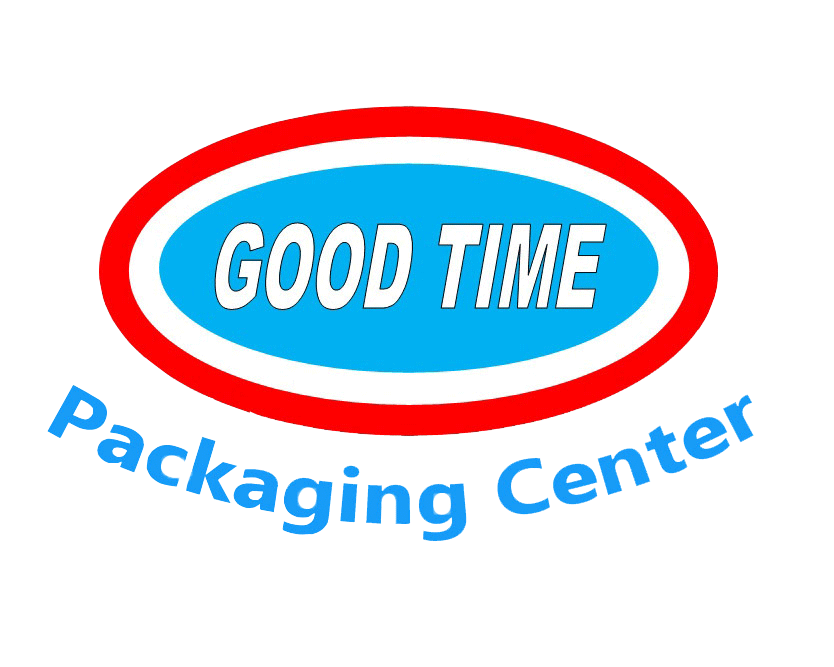 GOODTIME IMPORT EXPORT CO.,LTD.
BOOTH NO. M11,M13
Founded on March 1, 1993, Good Time Imports Export Co., Ltd. operates a wide range of packaging businesses including box tightening, box-shaped machines, multipurpose grinding machines, horizontal containers, vacuum sealers, pallet baking machines, stickers and other crows.Packaged with ISO 9002 standard and CE safety certification from TUV, he was confident in his product and machine quality.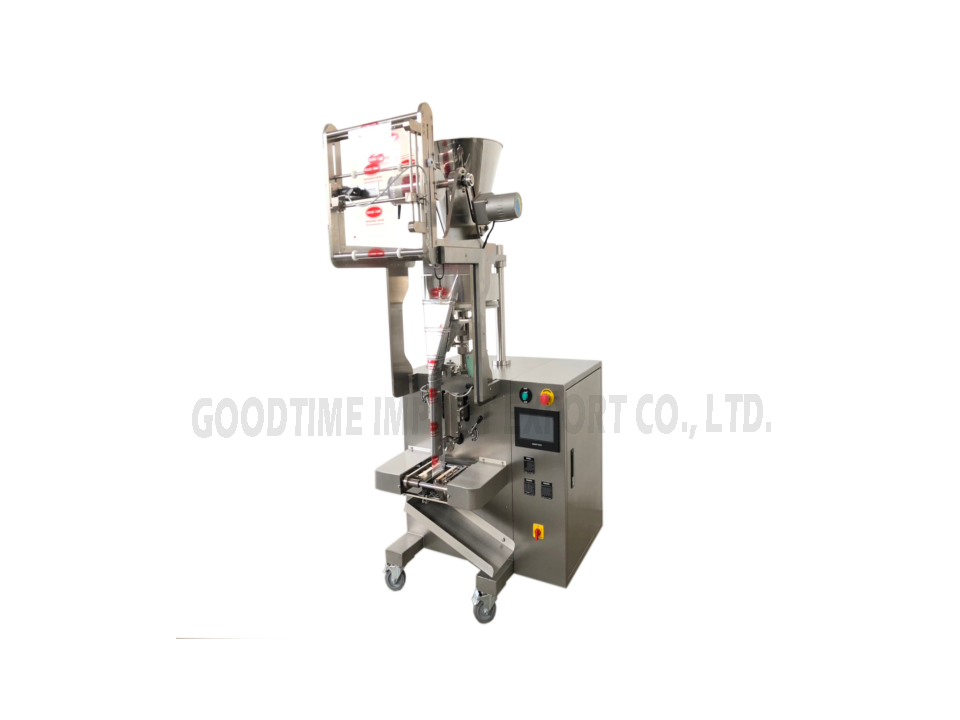 SP-3200V Vertical Container
Seal pattern can be selected as desired by the customer. Pillow path, stick seal, 3 sides, 4 sides, etc.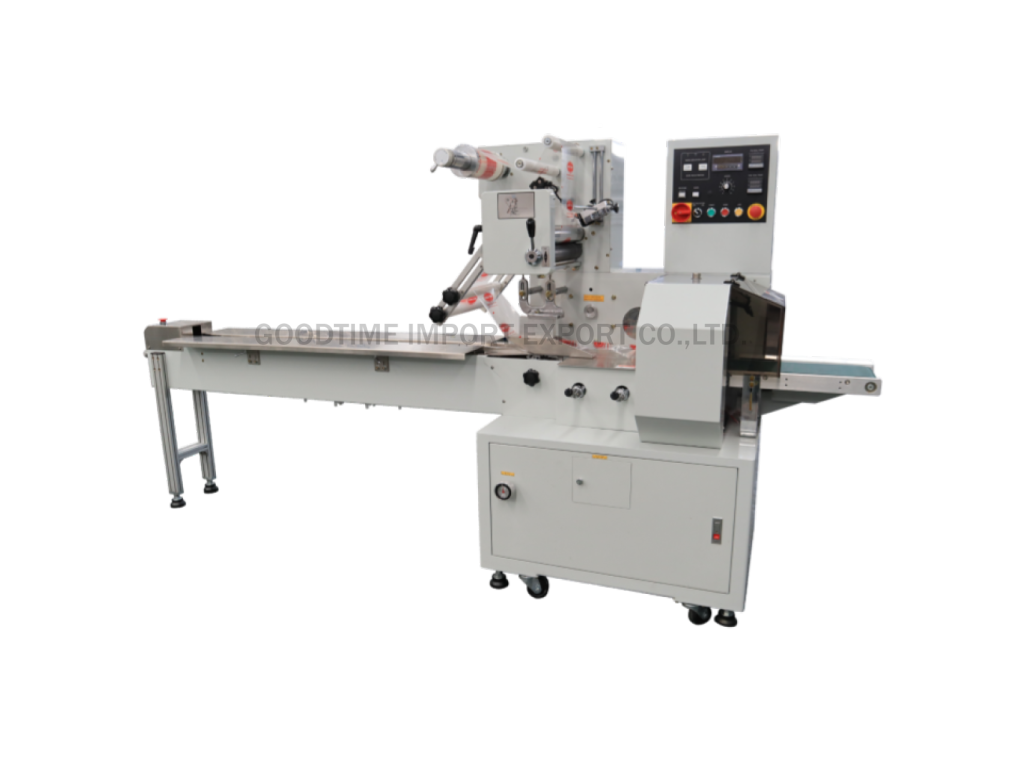 HP-320F horizontal wrapping machine
Products can be packed normally in a variety of product packs. To pack small to medium products, pack large products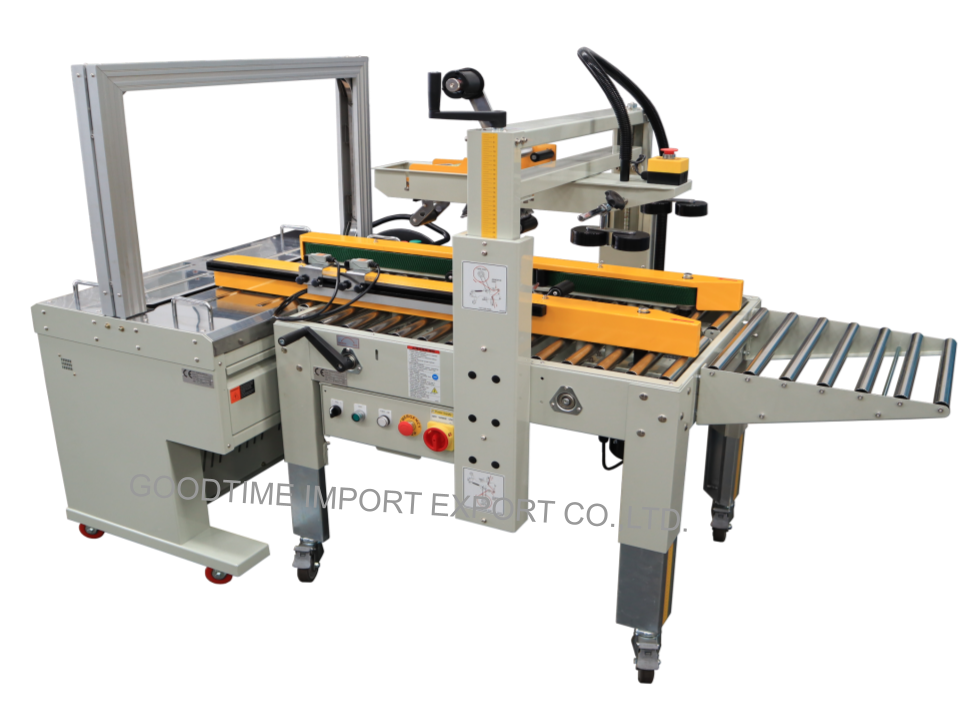 Semi-automatic and automatic belt packers
Can be connected to the production line or can be separated for use (CUSTOMER USE APPLIANCE)